Abby's Parkside Nursery & Florist Services

Abby's Parkside Nursery & Florist, Inc.
Abby's is a third generation, family-owned and operated full-service garden center. Not only do we have soil in our blood, we have it under our nails too. With more than 50 years retail gardening experience and horticultural degrees under our belt, we understand your gardening needs. From knowing about organic fertilizers to choosing the best seed program for your lawn, we're here to answer all your gardening questions. As a boutique nursery, we take pride in our knowledgeable and courteous staff and service. In other words, we value you, our customer. Abby's has been located in Wantagh since 1989. You might say we've put down some roots. Building long-term relationships is something we're very fond of. And to prove our loyalty, we offer complimentary carry-outs to your car.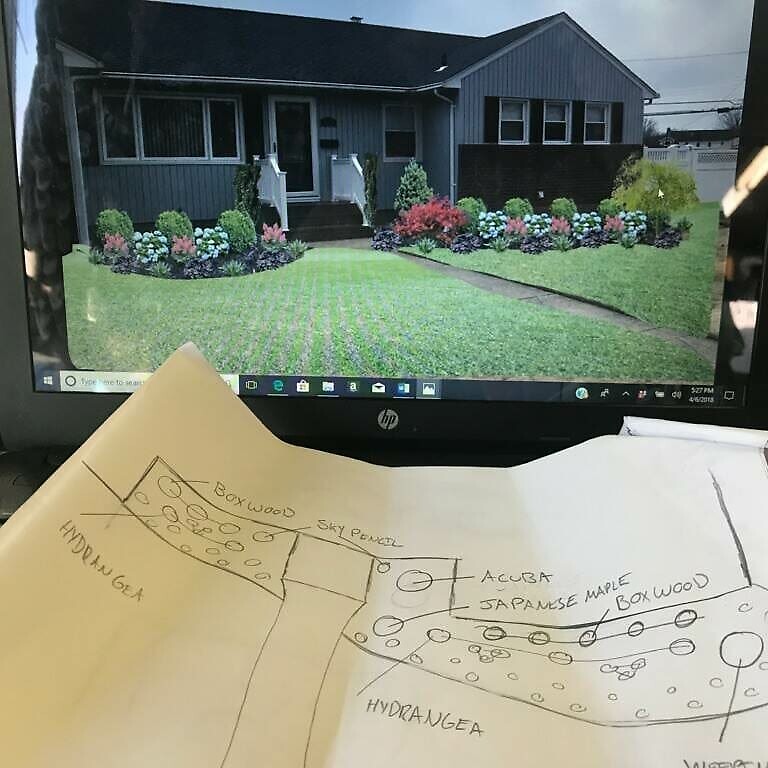 Landscape Design, Layout and Installation
Learn More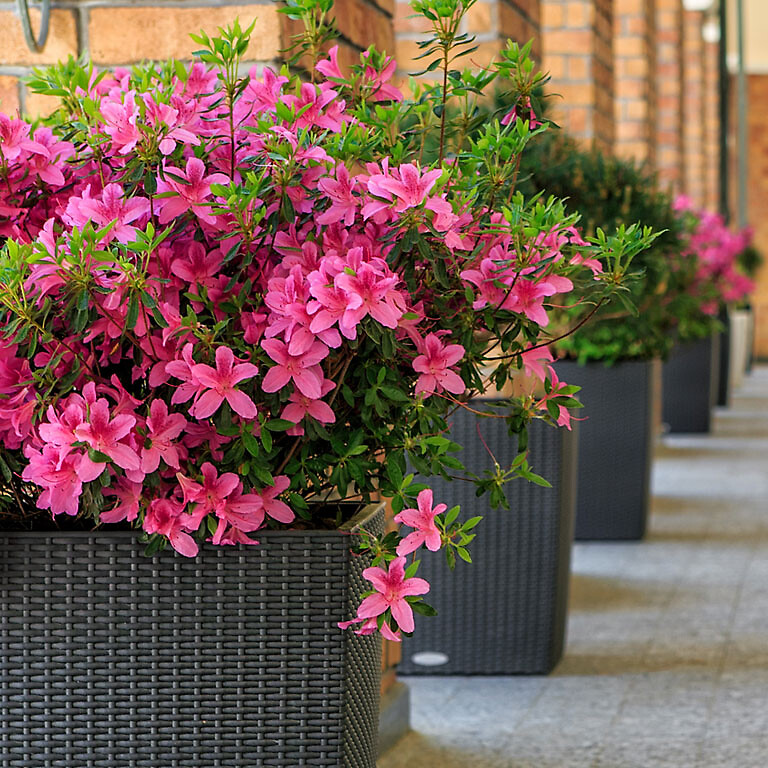 Container Planting
Learn More