Landscape Design at Abby's
Landscape Design, Layout and Installation
At Abby's Parkside Nursery, we have helped our customers create beautiful landscapes for their homes. Whether you are looking to renovate your front yard, create a backyard oasis, or just add a bit of curb appeal for a sale, we can help you plan and implement a design you will want to admire for years to come.

In creating your own garden, Abby's can assist you from the initial planning stage, selecting the appropriate plant material for your specific location and tastes, all the way to the final planting/installation stages.
We will be happy to provide you with a cost estimate if you are considering a landscape renovation. We can provide approximate costs for planting, installation and additional materials (soils, etc.) so that we can stay within your specified budget.

Preparing for your visit

In our experience, while we have found that knowing the appropriate plant material is important, the ability to ask the right questions so we can tailor a plan that effectively meets your needs is critical. Therefore, to prepare for your visit:
1. What areas of your property are you interested in landscaping?
2. What problems or concerns is your existing landscaping posing?
3. How do you plan on utilizing your property?
4. What is the sun exposure of the area(s) to be landscaped? Full sun (more than 6 hours)? Part sun (4-6 hours)? Little or no sun (less than 4 hours)?
5. What are some of your favorite plants you'd like to see incorporated in your landscape?
6. What budget have you established for your landscape?
Additionally, if would be most helpful to bring photos of the area you are interested in remodeling as well as any inspirational photos from neighbors, websites or magazines.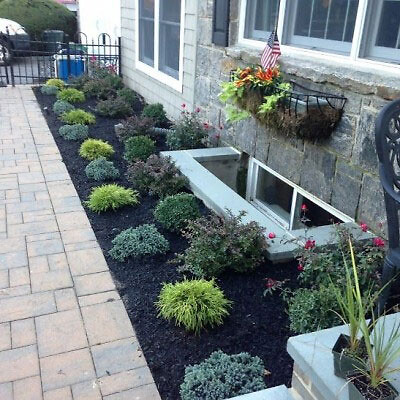 Our Design Work Gallery
View photos
Download Our Landscape Design Guide
Start now